The Return of the Soldier – Rebecca West – 1918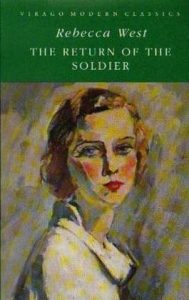 Posted by guillermo maynez on 21/4/2014, 12:19:48
This short novella (90 pages in the Penguin Classics edition) by Rebecca West is wonderful!! It is a war novel that takes place only in a secluded manor house in a suburb of London. It is told by Jenny, a single woman of around 37, who lives with her cousin and his wife. He goes to war and comes back with shell-shock and a secret. It poses a very hard moral dilemma, and the compressed story is heartbreaking, In spite of being so short, it packages lots of subjects, such as Happiness vs Reality, lost love, the effects of war on minds, poor vs rich people and their feelings, and many more. Anyone read it?
Certainly, near the ned there is a very improbable coincidence that reveals the fact that West was only 26 when she wrote it, but in my opinion it doesn't detract from the general value of the tale.
~
Posted by Steven on 21/4/2014, 12:27:10, in reply to "The Return of the Soldier"
Yes, I read it several years ago and enjoyed it very much. I have several other books by West on the shelf but haven't gotten around to them yet.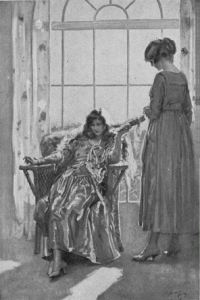 "Give it a brush now and then, like a good soul."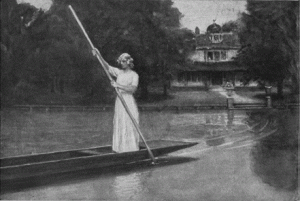 She would get into the four-foot punt that was used as a ferry and bring it over very slowly.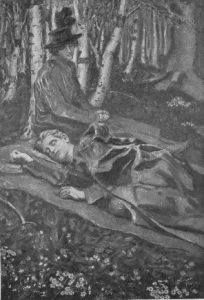 He lay there in the confiding relaxation of a child.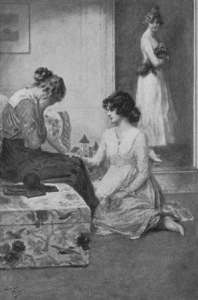 "I oughtn't to do it, ought I?"