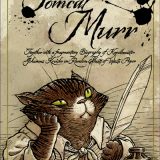 The Life and Opinions of the Tomcat Murr – E.T.A. Hoffmann
The Life and Opinions of the Tomcat Murr – E.T.A. Hoffmann – 1818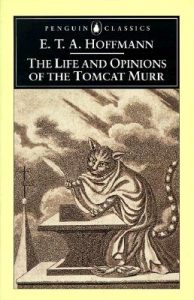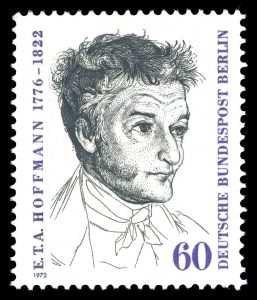 Posted by joffre on 19/8/2016, 19:44:19
I'm disappointed with Tomcat Murr. It's not terrible, but I get bored with each part and look forward to getting back to the other part.
~
Posted by Sterling on 20/8/2016, 13:35:41
Well, I did like the Tomcat Murr, but the gimmicky structure of the novel led me to the same frustration of wanting to get back to the other narrative, regardless of the narrative that I was reading at the time. Sometimes I have that problem with novels that have a broad canvas and shift points of view or storylines between chapters. I keep wanting to get back to whatever story I'm not reading now. Never satisfied!