The Pocket Mommy – Rachel Eugster – 2013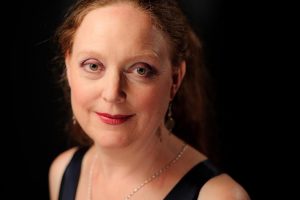 Rachel Eugster (andrew alexander photography http://www.andrewalexander.ca/)
Author, actor, singer, music director… This multi-talented writer's children's book (illustrated by Tom Goldsmith) tells a charming story. The illustrations are adorable.
I bought a copy of this delightful book for a friend's son. He loved it (he was six and could read it himself).
Rachel's website: http://racheleugster.com
The Pocket Mommy's page at the publisher's site where you can get a copy of the book: http://www.penguinrandomhouse.com/books/223093/the-pocket-mommy-by-rachel-eugster-illustrated-by-tom-goldsmith/
You can also buy it from your local independent bookstore, or from Amazon.